Hello,
This week, I am introducing you to Christie of
Christie Cottage
, from Oklahoma US, who is a Proud member and The Team Leader of
CAPS - Christian Artists Promoting Shops
Proud member of
Etsy Promotions Team
Bluebird - Twitter Tree Team
So Christi, what are your passions ?
I like to paint, sew, knit and crochet. Anything that I can recycle is more fun!
My great-grandmother worked with her hands until they worked no more. My grandmother also worked with her hands until they worked no more. I spent a great deal of time with them. More so with my great-grandmother who was also one of the best friends I ever had. I learned that love is easily worked into every handmade item you touch. When I pick up a crochet hook, my great-grandmother's love floods my memory and thus, love is worked right in my piece.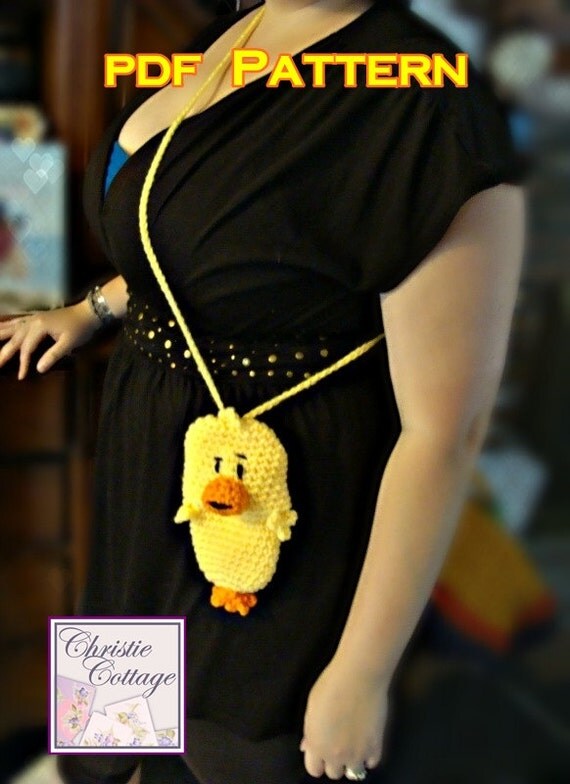 Her little shop has some funny and quirky items, along with pdf crochet patterne to mek you rown little things yourself.
I noticed this little duck, whiochis a cell phone pouch, ideal for a Eastern present
The simple things in life are best. They are easily afforded. And are by far the most appreciated.
My blog:
ChristieCottage.blogspot.com
, si a Christian blog promoting handmade

What are some of the ways you market and promote your business/Craft?
I promote others as much as myself, using twitter and my blog. I host giveaways. I do not require the sponsoring shop to send me an item I use that opportunity to promote their shop(s). Items that I feature are either those I purchased or randomly find online.
One thing that I recommend is leaving feedback for your customers immediately. As soon as your payment is cleared, go first to feedback. It is how you thank your customers publicly.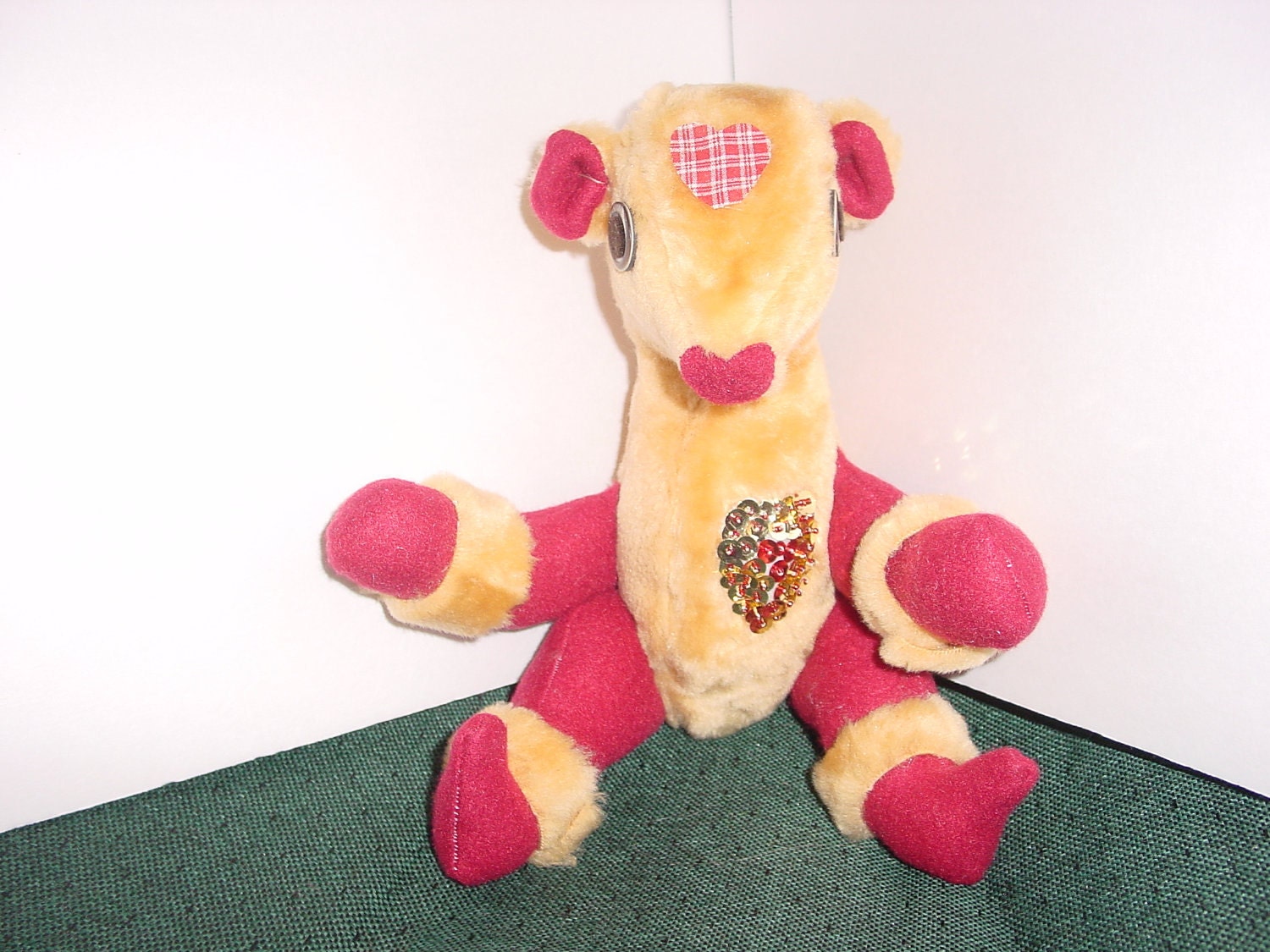 My online sales motto. Don't get discouraged, get busy!
Thank you for featuring me on your blog. May God bless you richly! <>< P.S. I always sign my name with the Christian fish. It may be the only Christian witness people see all day Blessings!

Thanks you Christie for this insight int your creativity and your motivations