Interview In English below.
A little journey through the creative process of Marie Laroche of
MarieL Boutique
.
« Mes premiers souvenirs de couture remontent vers l'âge de mes 5 ans pendant les vacances d'été où j'avais passé l'après-midi avec ma maman à attendre qu'elle finisse de coudre ma jupe « tournante ». Elle était bleue marine à pois blancs.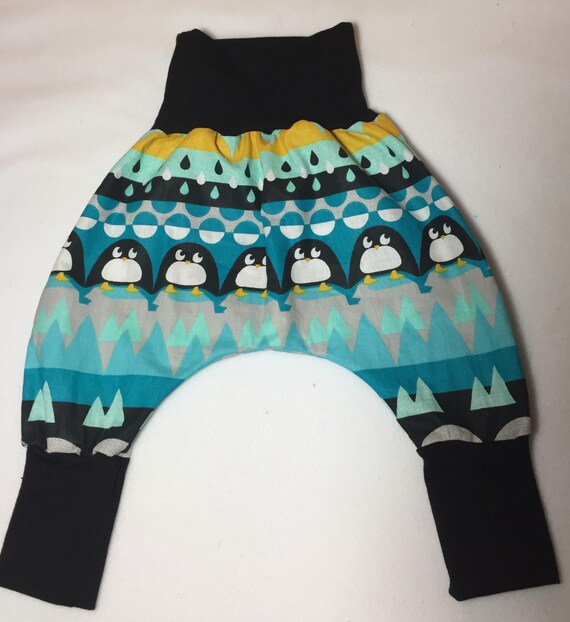 Je me souviens de la joie quand elle avait fini et de la fierté que j'avais a dire que c'était ma maman qui me l'avait faite. J'ai ensuite appris à coudre avec elle et avec ma grand-mère.
Ce n'est qu'adulte, que j'ai commencé de vouloir créer. Je dessinais les patrons que j'imaginais et je donnais vie à mes idées.
Mes premières créations étaient des sacs à main. Il y en a eu de toutes les formes, de toutes les couleurs de toutes les tailles. Et puis je suis tombée dans l'univers des petits : la gaieté, la douceur, la famille, l'amour. Je me suis donc resté dans cette univers.
J'adore coudre les tissus tout doux pour les petits, assortir les couleurs. Je pars de la demande qu'on me fait et à partir du thème et des couleurs choisis je laisse court à mon imagination et mon intuition pour créer l'article commandé en répondant au mieux aux attentes.
Tous les articles de la boutique sont personnalisables ce qui rend chaque article unique.
Depuis peu je fais également de la personnalisation d'objets de décoration comme les lampes de chevet. »
"My first sewing memories back to the age of my 5 for the summer where I spent the afternoon with my MOM to wait for it to end of my 'rotating' skirt sewing. It was Navy Blue with white polka dots.
I remember joy when she was finished and pride that I say it was my mother that made me. Then I learned to sew it with my grandmother.
This is what adult I started to create. I drew patterns that I imagined and give life to my ideas. My first creations were hand bags. Was there all shapes, all colors of all sizes. And then I fell in the world of children: joy, sweetness, family, love. So I stayed in this universe. I love sewing soft fabrics for kids, match the colors. I started from the theme and request it made me and chosen colors let short my imagination and intuition to create the item ordered meets the expectations.
All items in the shop are customizable making each one unique.
Recently I also do customized bedside lamps. »
Lien facebook :
m.facebook.com/marylcreations/?tsid=0.6521478055264092&source=result
Lien boutique Etsy :
www.etsy.com/fr/shop/MaryLBoutique?ref=search_shop_redirect