A little voyage to discover TWINKKNITS
Who makes Tea cozy, knitting patterns, earwarmers and mug cozy

I have to admit that I am a little bit of a fan . These tea cosies are so fun and kitsch and ... so quintescentially British ! We do not hav ethem in France. They also make me think of one of the poeple in GoggleBox, who alway shave amazing ones too. Maybe she buys them in this shop ?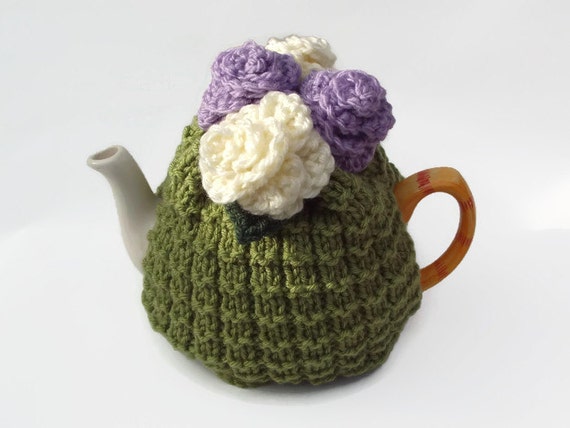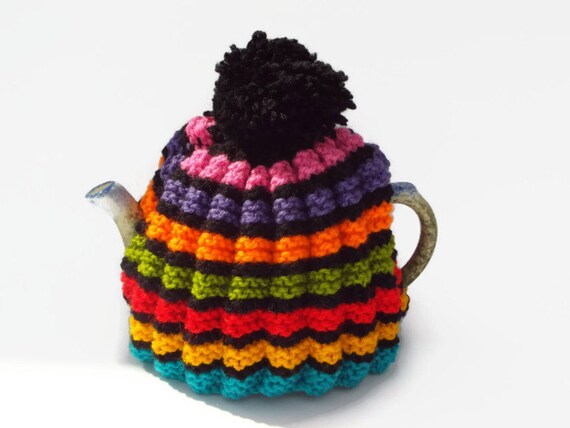 all knitted in York by Nicola
In addition you will find also ear warmers, doilies, gloves and hats in her
shop
.