Laura creates
Nature Inspired Jewelry, Necklaces & Brooches
From Loughborough, in England, Laure makes
Vintage Inspired Handmade Jewellery, Butterflies, Birds, Alice In Wonderland, Wizard Of Oz and Nautical Necklaces, Brooches and Earrings.

She started crafting jewellery for friends and family, mainly made pieces which she thought suited their personalities. Glad she is now selling them online too.
Because I like foxes, I like this original coin purse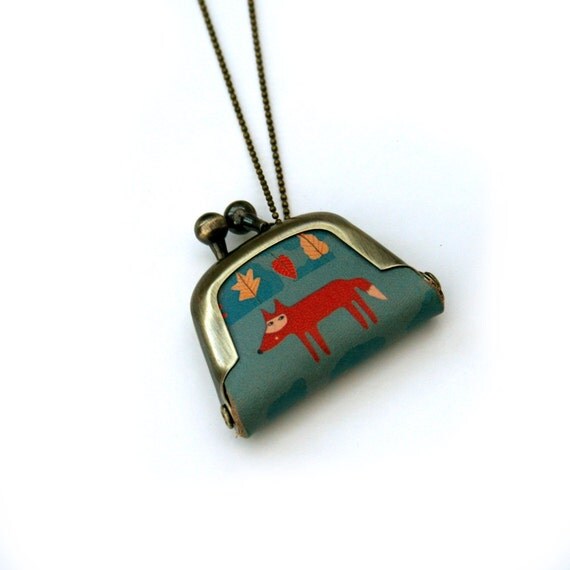 and my love of vintage is fulfilled by this butterfly jewellery set.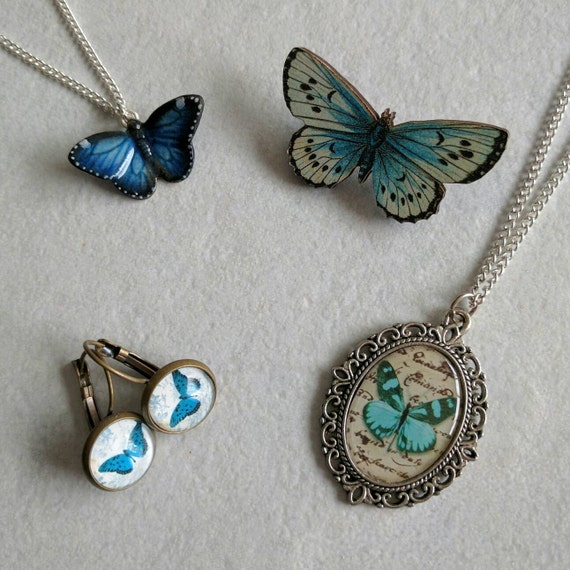 Treat yourself, it is shopping time !
LaurasJewellery

Join her mailing list