CheekyGeeky :

Geeky & Upcycled desk accessories, jewellery & gifts
Based in Birmingham UK, Dayz has an interest in finding out how things work.
This angle on life has earnt her the title of geek on many occasion by many different people. This used to bother her until she started a job where everyone was one to some degree and felt right at home!
Then she met a bunch of crafting anoraks that helped her bring it all into perspective. Lets celebrate our special love of all things geek!
these
cufflinks
are great for retro and music lovers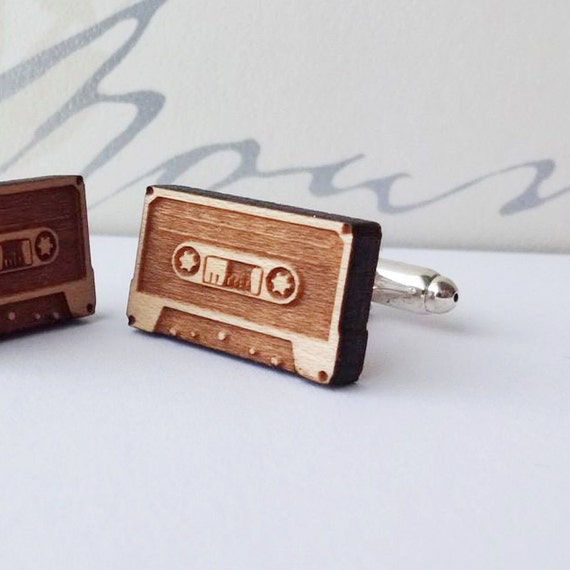 music tape cufflinks
She creates :
Geeky cufflinks, tie pins, earrings, bookmarks, coasters for gamers, cyclists, skaters, sci-fi nerds, music fans, yarn addicts & lovers of upcycling.

All items of geekery on sale in her shop will be made to order just for you and are available here..
whar about this great
glass coaster
?