A treasure Throve of creations with Kim from KimshandmadeCave
Hand embroidery, textiles and jewellery
Let's discover all the things the creative Kim likes to make.
Hello Kim, do you like crafting ?


Crafting is my hobby so you can be sure when buying things in my shop that love and care has gone into them and that you will be getting a personal and individual item.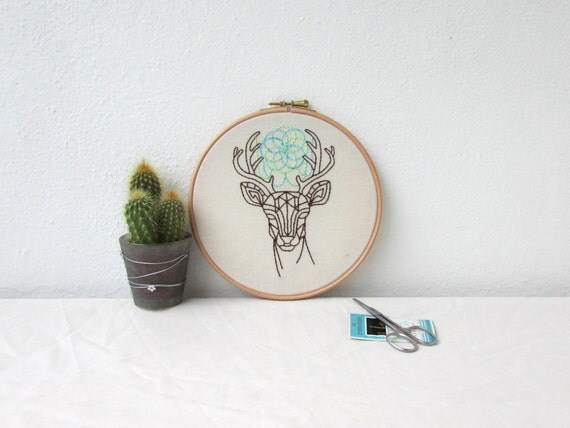 Stag head embroidery
Do you have a special space to create ?
I do all my crafting from home, usually in the corner of my living room :) just need a bit more space for my expanding collection!!



I notice you use some nice retro fabrics, what is your favourite material ?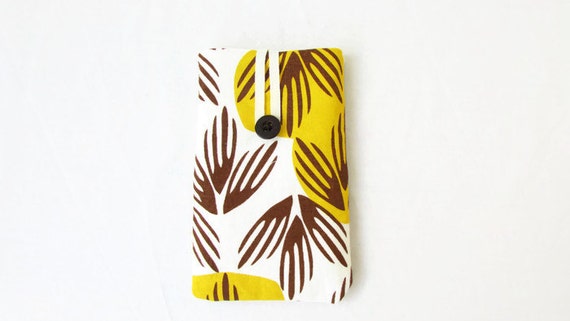 I love to use fabric and other items that other people no longer want so the majority of my items are made from reclaimed and recycled material or unwanted remnants.
This means that many of them are one of a kind and will not be repeated, ensuring you are being something very special and individual.

Do you have another passion ?
I am also very lucky to have a full time job that I love, as a research scientist which keeps me very busy during the working week :)

Where else can we follow what you do ?
Click to go to my Shop.
Follow me here:
Twitter: https://twitter.com/KimHandmadeCave
Facebook: https://www.facebook.com/KimsHandmadecave
Pinterest: http://www.pinterest.com/KHandmadeCave/